[flash http://4dpencil.net/wordpress/wp-content/uploads/video/jershowreel08.flv linktext={
}]
Click on image to play
It's been a long time, and
I've definitely been busy since I last posted. The first version of my showreel is done! The piazza is still not quite ready, so the reel on the whole has more of a zbrush feel to it for the time being.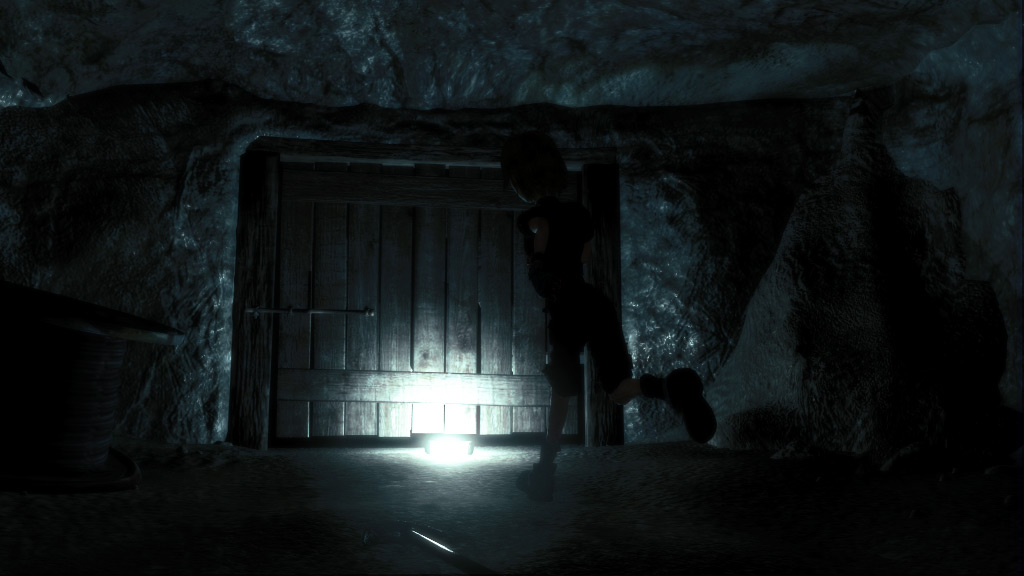 The completion of my group film Underdweller was a huge relief. I really learnt a lot from the 3 month production and I'd like to thank my group mates Henry, Dian and Eugene for helping it turn out great! It's not perfect but I'm proud of what we got done in the short time period and in spite of a rather rocky start. Waiting on the sound from our talented sound designer with great anticipation..
1 year has passed since I joined 3dsense,
I knew it'd be fast but somehow the time has come even faster than I imagined.. Yeap.. It's time to get a job..