Hi everyone! I've been stuck on a deserted island for the past 3 weeks.. well not entirely deserted, it's growing on me..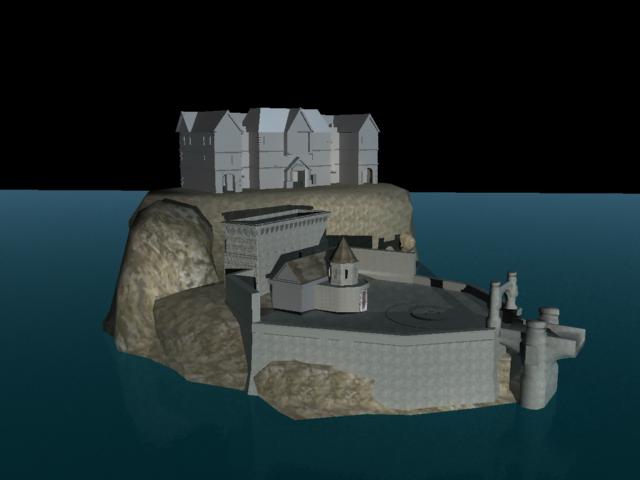 Heh, been rather stressed out by it actually.. Low poly modeling is a whole new ball game for me. Still feel that overall the structures aren't very complex, but I think I'll be able to make it look pretty decent once I get proper textures and some vegetation in there. Environment modeling definitely isn't easy, especially how the texturing process differs so greatly from character modeling due to the scale.
Anyway, just took a break from it for a quick update – a signal flare if you will..