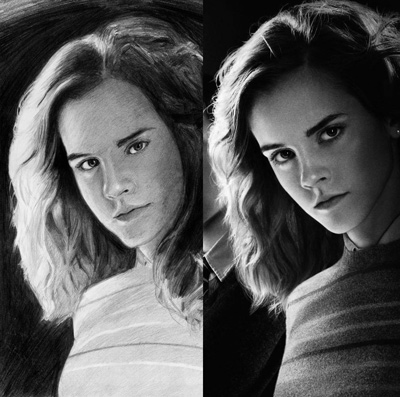 Whew.. it's been a crazy 2 months since I started school at 3dsense. I've been drawing like I've never drawn before, as well as going through familiar concepts from IMD days but with a newer understanding and more intense purpose. Having like minded and equally crazy classmates (crazygood that is) makes it even better.
I updated the gallery with all of the portraits (save 2 that were really quite bad, haha) till now. This portrait's saving grace is the hair.. everything else… well I should have worked on the proportions longer and rendered the contrast better.
I also have my classical animation exercises there. Really quite a big difference between my current 2d animation and what I did in TP.. foundation drawing skills really help in so many
areas..
We just started on marker rendering, which has been even more fun than pencil somehow. I like how quickly you can block in tone,
maybe because I'm a bit of a perfectionist and with pencil rendering I could go at it forever.. Love the painterly look that comes from it too once white paint has been applied for the highlights.
I think what has been most valuable is the raising of my self expectations.. I used to be limited by what I perceived to be the inability to draw well.. which has now been disproven, replaced with the fact that with enough effort anything's possible. Well, it's a gift and a curse cause it's a neverending cycle of "This isn't good enough / Improve / This isn't good enough", but that's life I guess.. a constant struggle.. and I'm glad my own constant struggle is something I enjoy doing..