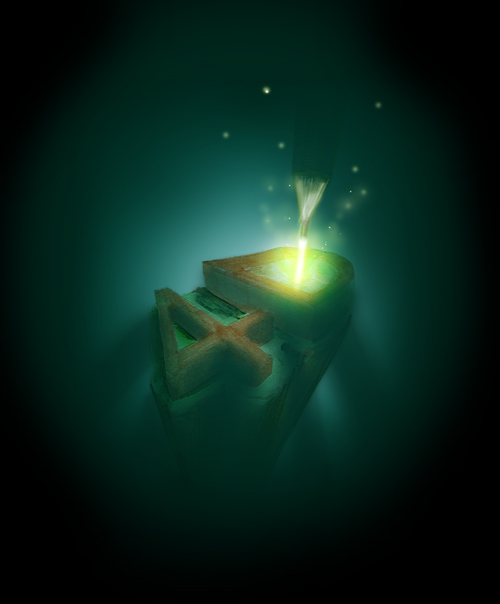 Why 4dpencil? The pencil is the simplest design tool that has endured through the ages. 4d cause I have this thing for moving images (stills don't
quite cut it), 4th dimensional travel is one of my hobbies (anyone have a delorean to spare?), and I hope to strike big money one of these days as well. Heh.. Oh, I just realised it can be read as
"For the pencil!' too..
I'm quite amazed really. I finally managed to get my very own website up and running, after many many years of saying "oh, I'll design a site then get the domain and all settled".. which basically would have lead to me getting this done um.. never? So I thought up a name for the site, registered it, moved in with my friends on their hosting account and here I am.
The 4dpencil image was done with my new copic markers yesterday(well, 2nd hand really but they're good as new and at $2 a marker you really can't complain), followed by a generous dash of photoshop. It's nice working in traditional media now and then..
Argh.. it's late and I need to finish my portrait drawing assignment for tomorrow's class… haven't really done much customisation of the site yet, but I suppose it'll have to wait..